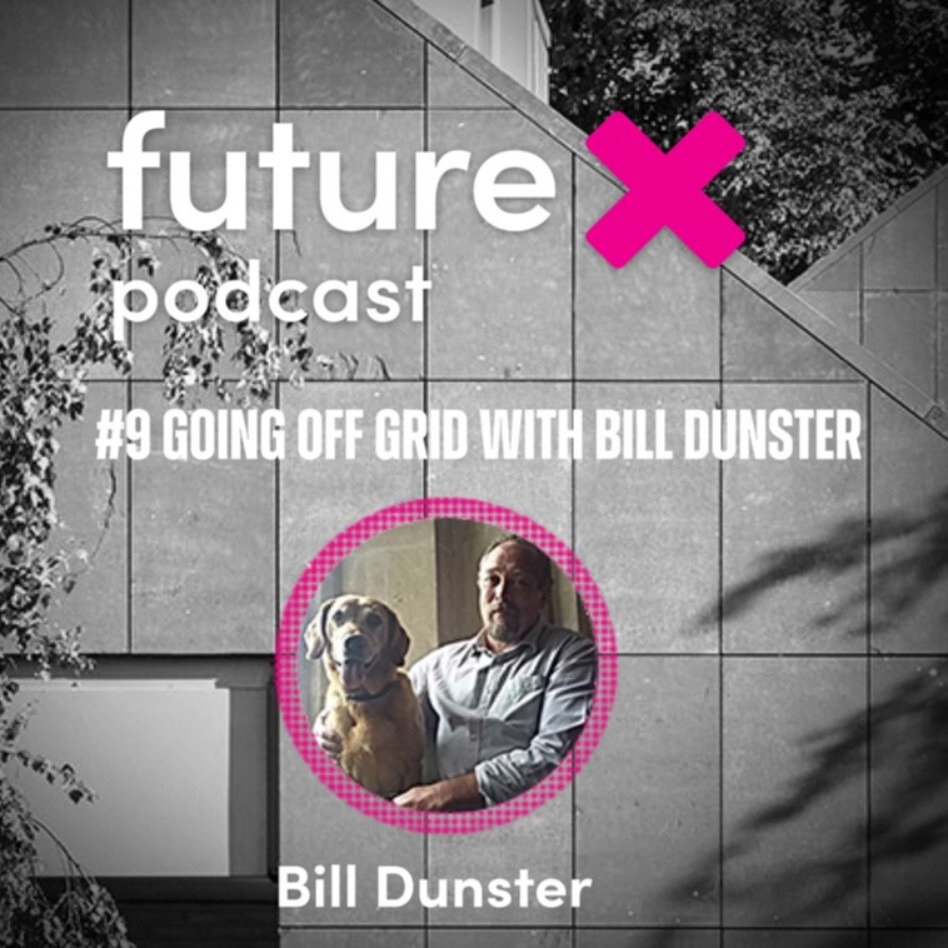 In this episode of FutureX, Martin and Oliver speak to the ultimate sustainability pioneer, innovation guru and Futurebuild friend, Bill Dunster OBE.
Listen now to hear Bill's thoughts on many issues such as the current energy crisis, our political leadership, net-zero and education in environmental design.
Hear from the mastermind behind sustainable architectural projects such as BedZED, ZEDlife and the Zero Bills Home. 
Follow Futurebuild on Twitter, LinkedIn, Instagram and Facebook: #futurebuild #futurex
Follow Ryder Architecture on Twitter, LinkedIn, Instagram and Facebook: #everythingarchitecture